Global Tech Player
Enabling a global technology company shift from a traditional workplace to a modern activity-based working environment.
Location
Phaya Thai, Bangkok
Layout
Activity-based office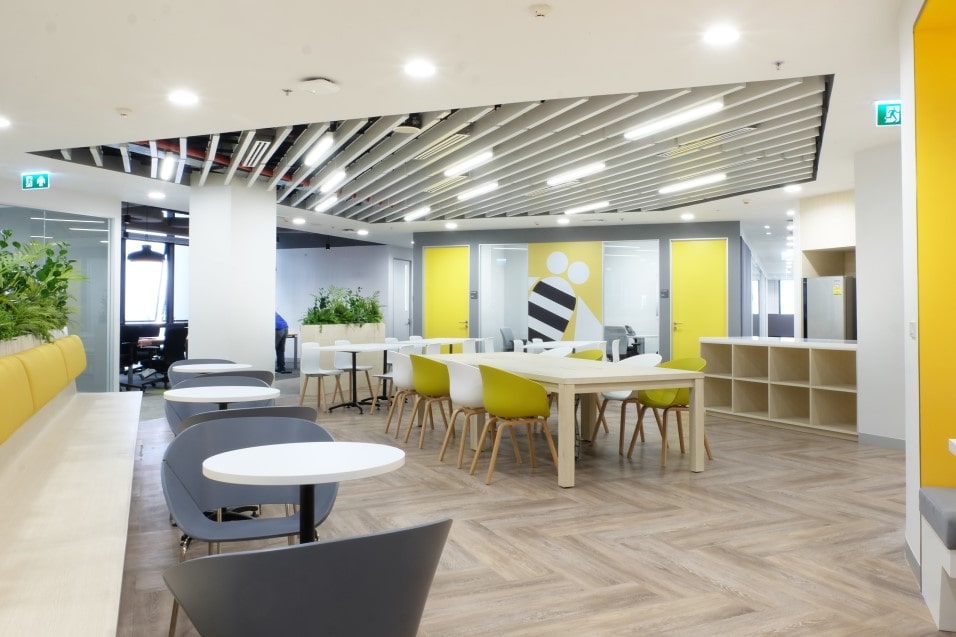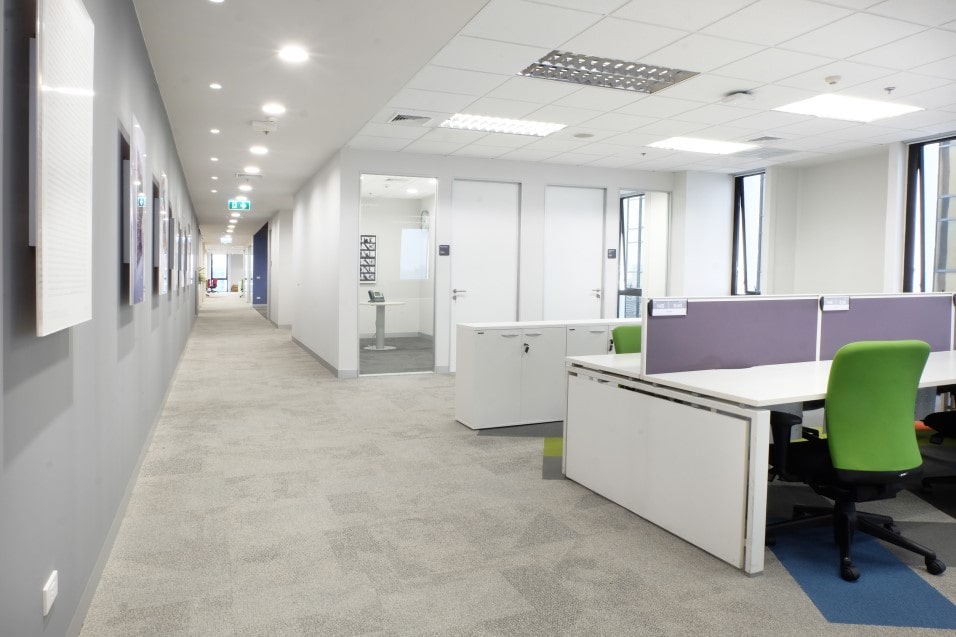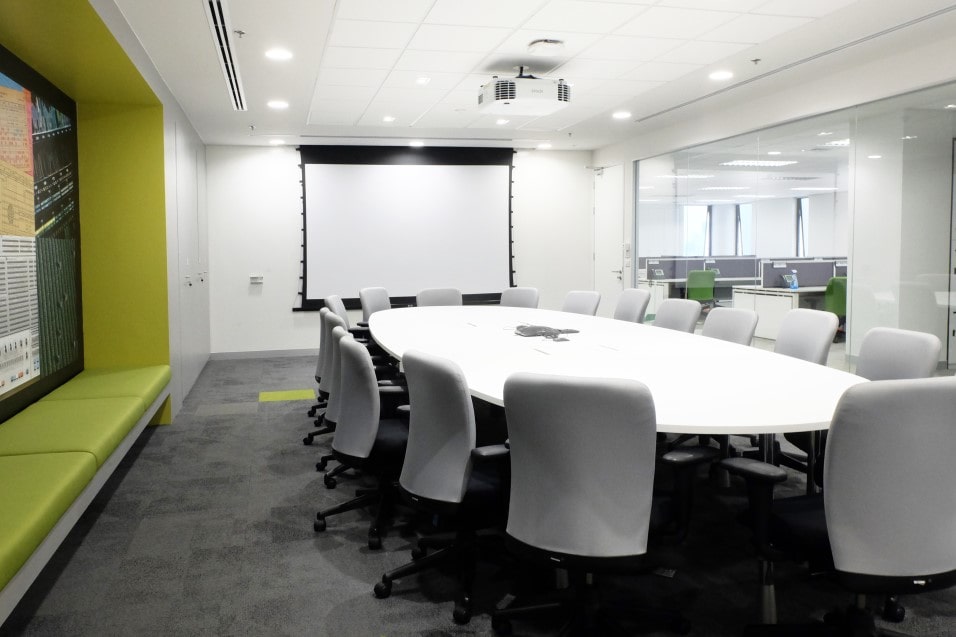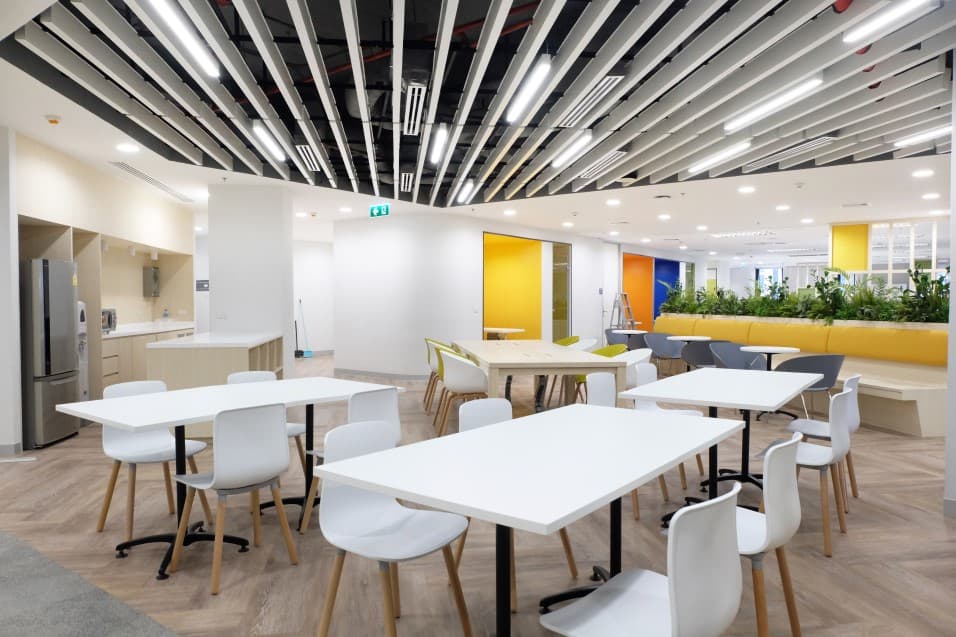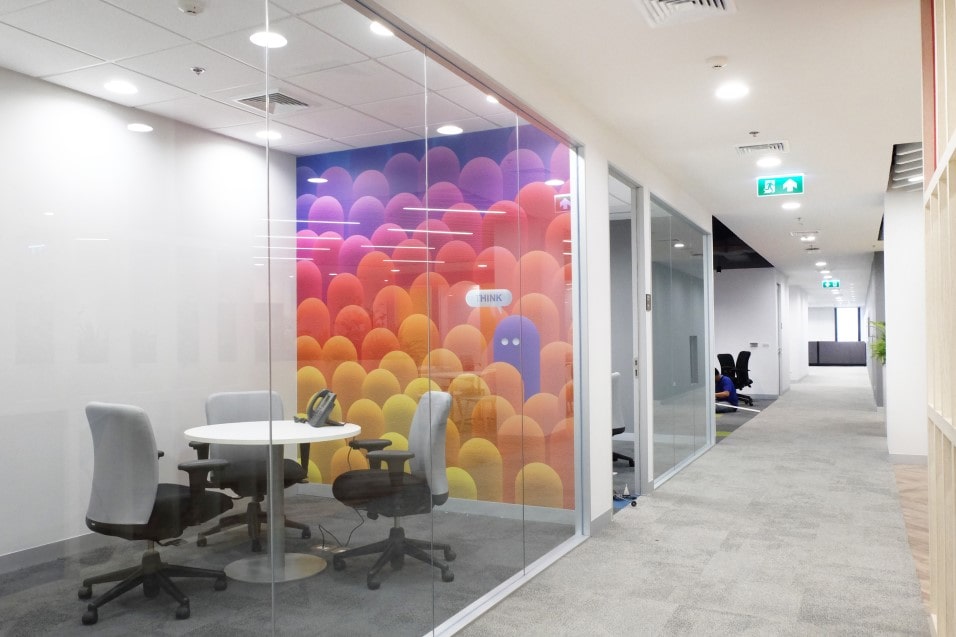 Challenge
A global tech player engaged JLL to renovate their offices with the initial brief focused on changing the furniture and carpet, and painting the walls to freshen up the space. The client was on a tight budget so the JLL team had to think creatively to push the boundaries and construct an office more suited to the client's workstyle.
Given how the company was evolving and how the people worked, the decision was made to shift from a traditional set-up to an activity-based working. No longer were people to have an assigned workstation, instead zones and areas were required to support the nature of the work being undertaken.
Previous layout constraints meant that it wasn't possible to host larger meetings. Rather than continuing to hire a third-party location for such purposes, the client requested a suitable area be incorporate into the new design.
 Approach
It had been 10 years since the office opened and it desperately needed energizing. The 1,200 sqm areas was no longer fit for purpose and was required to be transformed to align with the way client works and reflect their organizational culture.
The old entrance lobby was far from welcoming, but some small changes made a huge difference. By removing walls enabled natural light to flood in – this simple change created an open and vibrant area enticing people in. A dynamic and modern workplace was created by removing the fixed seating; this also enabled the existing space to be opened up so a conference room and other amenities could be added without increasing the footprint.
Simplicity was a key principle throughout the refreshed design with each area taking a minimalist approach, but always constructing a focal point for inspiration and character. This approach helped keep the project within budget.
Result
Despite the budget constraints, the completed project exceeded the client's expectations and the incorporation of the conference room generated future savings as the client no longer had to rent a third party space for hosting larger gatherings.
The client's satisfaction is showcased by how the office is now an internal reference case study for other renovation projects across the Asia Pacific region. To share the successful outcome more widely, the management actively requested staff to share photos on social media as part of a competition – further demonstrating how proud the client is with the completed project.