Real Estate Intelligence Service
(REIS)
Buy, sell or hold? In real estate,
it's how you make decisions that
matter. Access actionable data
insights from REIS; Asia Pacific's leading
real estate research platform
Getting access to the right data is the key to enabling timely and insightful decisions that will fuel your real estate growth strategy. Fulfil your due diligence and data needs with JLL's Real Estate Intelligence Service (REIS) – a subscription-based research offering - designed to provide actionable insights and analysis across Asia Pacific.
What are your research
intelligence

needs?
Whether it is getting the right real estate data at your fingertips to benchmark your asset performance, or forecasts to help plan your next move, REIS can help you meet your real estate investment goals.
Market trends and fundamentals analysis
Gain access to comprehensive quarterly reports on each market with prompt reporting of key market trends and transaction activity, along with emerging trends and an outlook on the market.
Asset/portfolio benchmarking
With cyclical markets, access to timely data and insights that support decisions and mitigate risks at every stage of the cycle are essential. Getting the right data to benchmark your asset performance and forecasts is key to strategically planning your next move.
Identify risks at a market level
As every market is unique, inside information is key for city level analysis. No matter where you're located, getting in touch with on ground professionals for access to local market intelligence is the key to making impactful and strategic decisions.
In the context of overall market performance, it is important to have an in-depth understanding of each market in order to analyse investment decisions. Assistance with this kind of due diligence where investment prospects are analysed in the context of current and future market trends, is an important step in evaluating current and future opportunities.
Why is REIS the
smart

 choice for you?
Within just one user-friendly search platform, gain exclusive access to a wealth of real estate knowledge at your fingertips. Extract detailed data, including financial and physical data, as well as indices and transactional data. With JLL's research teams and property professionals embedded within local markets, REIS gives you on the ground intelligence that will aid better and more strategic decision making. REIS provides the following features:
Easy to use online
interface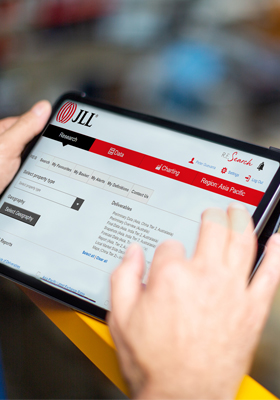 Customisable data
downloads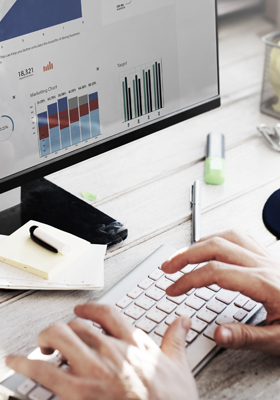 Chart in your own
corporate colours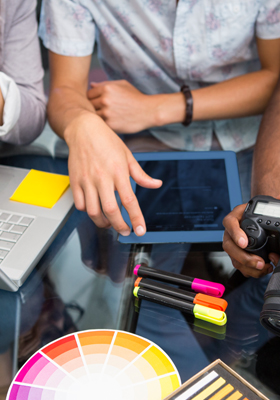 Dedicated team for
enquiry response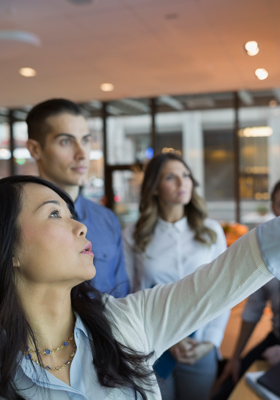 What does our REIS platform
subscription

give you?
All year round access to data
Affordable annual subscription model.
Historical and forecast time-series data.
24/7 access to data and reports across Asia Pacific and other regions if required.
Select any combination of markets you need coverage for.
Subscribe

now or talk to us about your data needs
We provide a suite of data options and customised solutions that can help you meet your real estate investment goals. Whether you'd like to subscribe or simply wish to consult with us, contact  Roddy Allan, our Chief Research Officer for Asia Pacific below, and we will work with you to provide a free sample report and demonstration of our REIS platform.
PRIVACY NOTICE
Jones Lang LaSalle (JLL), together with its subsidiaries and affiliates, is a leading global provider of real estate and investment management services. We take our responsibility to protect the personal information provided to us seriously.
Generally the personal information we collect from you are for the purposes of dealing with your enquiry.
We endeavor to keep your personal information secure with appropriate level of security and keep for as long as we need it for legitimate business or legal reasons. We will then delete it safely and securely. For more information about how JLL processes your personal data, please view our privacy statement.