The next decade will be filled with new challenges and opportunities for investors to reimagine the future –new sectors, locations and investment strategies are emerging. To navigate today's complex environment our clients demand market expertise and real-time insights. We're here to help.
Let's talk.
Fresh perspectives on the trends and investment strategies shaping the future of commercial real estate.  
Interact with each topic below to access our latest market insights and research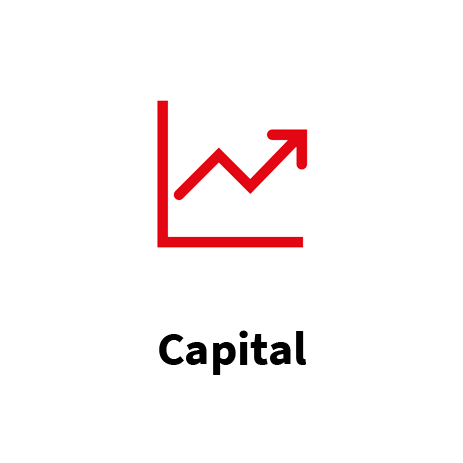 Increased cross-border activity is shaping the future of capital across Asia Pacific.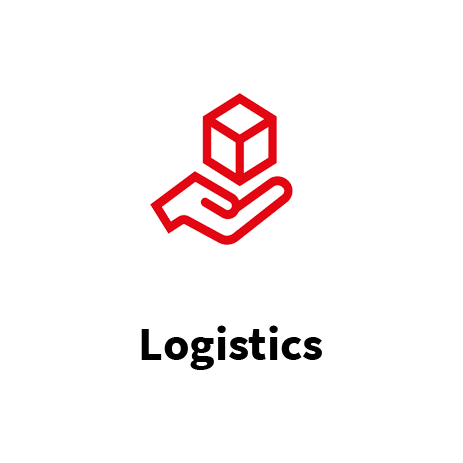 Strong population growth and rapid urbanisation are driving demand for e-commerce and warehousing across Asia Pacific.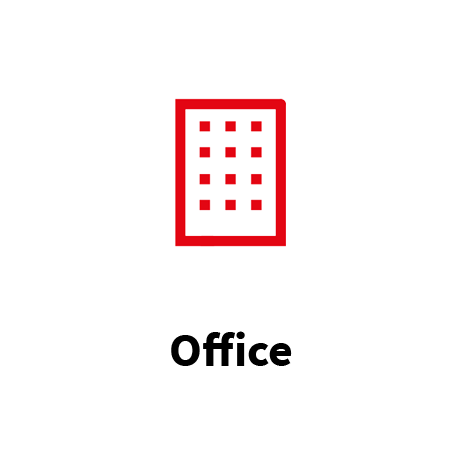 Well-located offices offer resilience of underlying cash flows as investors seek to unlock liquidity and lower leverage.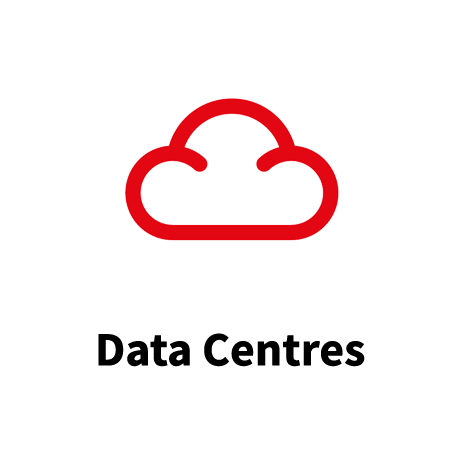 Investors in Asia Pacific are increasingly turning to alternative sectors such as data centres and self-storage to diversify their portfolios and enhance returns.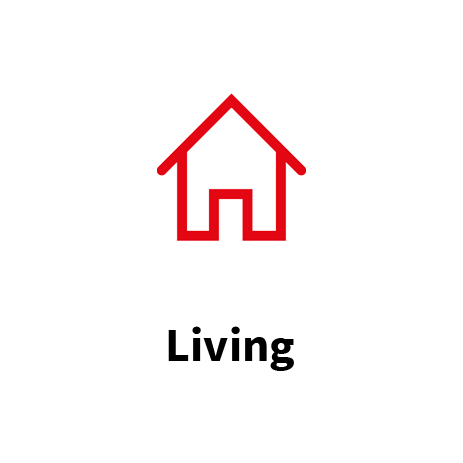 Find out more how student housing, aged care, and co-living are lucrative investment alternatives.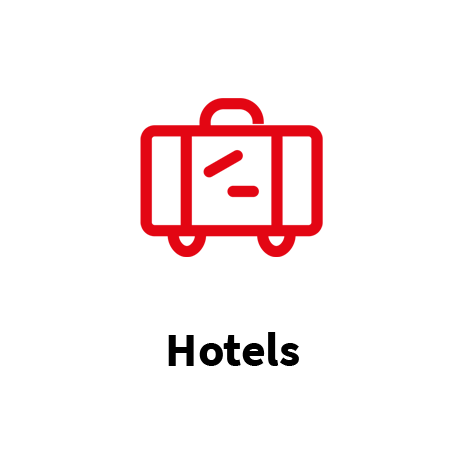 From smart hotels, lifestyle hotels to co-working hotel hybrids, demographic shifts and strong tourism outlook are redefining the hotel landscape.
Investor

perspectives podcasts
Conversations on the trends and investment strategies shaping the future of commercial real estate. What do our experts think? Listen in. 
Investor

perspectives

videos
Watch our snapshots on the issues and trends that matter most to investors
PRIVACY NOTICE
Jones Lang LaSalle (JLL), together with its subsidiaries and affiliates, is a leading global provider of real estate and investment management services. We take our responsibility to protect the personal information provided to us seriously.
Generally the personal information we collect from you are for the purposes of dealing with your enquiry.
We endeavor to keep your personal information secure with appropriate level of security and keep for as long as we need it for legitimate business or legal reasons. We will then delete it safely and securely. For more information about how JLL processes your personal data, please view our privacy statement.