Decarbonisation Strategy
Reach your goals faster through our decarbonisation strategy, powered by Carbon Pathfinder, with end-to-end support from setting your ambitions to executing your vision
JLL's Carbon Pathfinder

Navigate your decarbonisation journey by leveraging data to inform decision-making with Carbon Pathfinder, allowing you to:

Assess performance against science-based targets
Produce insights at both the portfolio and individual building level
Conduct cost/benefit analyses of various decarbonisation actions

The push to decarbonise corporate real estate continues

Making decarbonisation investment decisions for your commercial real estate portfolio is a complex process. We help corporate real estate owners and investors understand their carbon footprint and guide them through a decarbonisation journey to:

Build a clear baseline foundation
Craft and validate strategic ambitions through scenario modeling
Develop an actionable set of investments and a roadmap for change
Our approach to delivering value
Our services and technology-led solutions provide a programmatic approach – Plan, Act, Manage – to drive outcomes and deliver value across all types of real estate portfolios. Through our deep expertise across the real estate value chain, end-to-end capabilities and global scale backed by local knowledge, we create a pathway to achieve decarbonisation goals.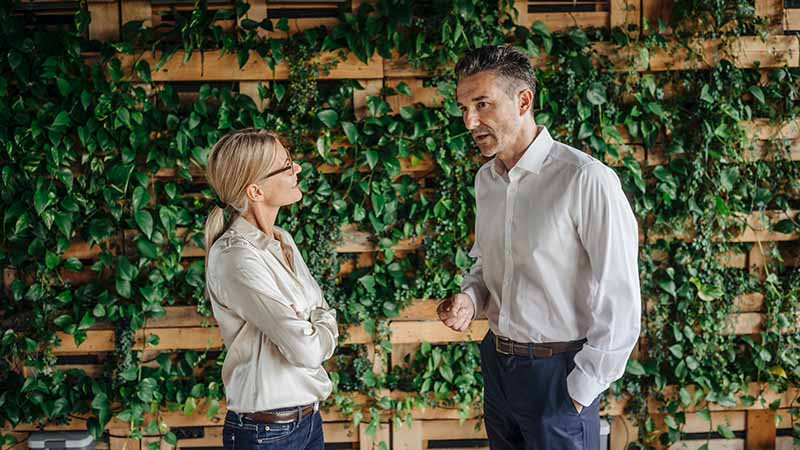 Green Leasing 2.0
Existing lease structures are no longer fit for purpose. We have seven years to halve emissions and the window for effective action is closing rapidly. If the real estate industry is to achieve this target, we need to transform the way we use and manage buildings, and the owner-occupier relationship requires a reset.
Talk to us about your decarbonisation needs
From portfolio strategy and pathways to asset audits and implementation, JLL's end-to-end decarbonisation solutions can support you in your transition to net zero across your investments.