Property Description
JLL is pleased to present this investment opportunity to the marketplace. This property consists of 2 shophouses of 4.5 storeys and is located on the main Petchkasem soi 18 Road. The total floor area is 384 square meter and land area is 34 square wah.
It is only 350 meter to MRT Bang Phai Station and 700 meter to MRT Interchange Thapra Station.
Last Updated Date: 29 Mar 2021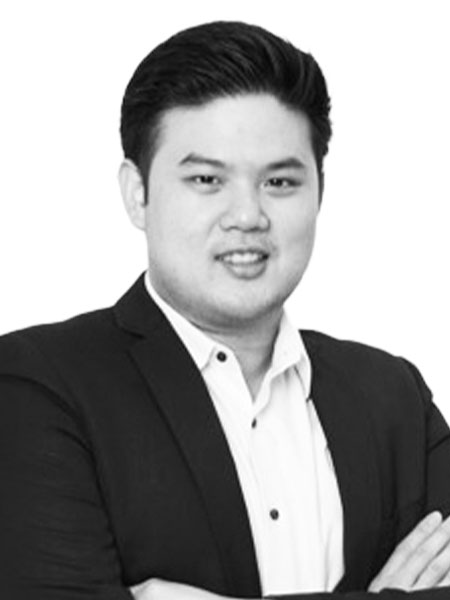 Rojchana Hotrawaisaya
Sales Executive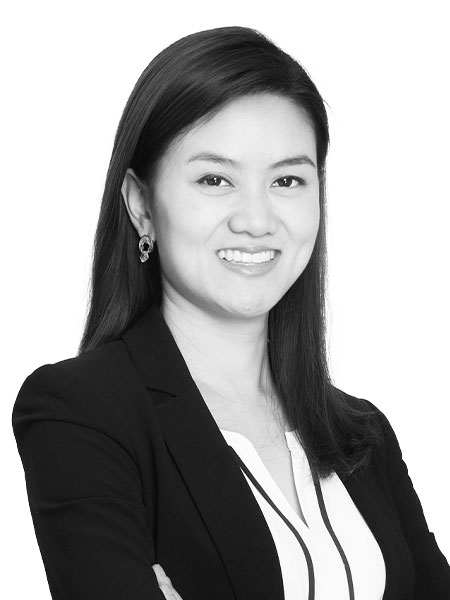 Patcharapan Tantikulananta
Manager
Interested in this property?
Please fill out the form below.
+6620260615
Last Updated Date: 29 Mar 2021
View listing
Office Building on Charansanitwong Road
Thailand - Bangkok
View listing
2 Shophouses on Luang Road
Thailand - ดุสิต
View listing
4 Shophouses on Suksawas Road
Thailand - Bangkok
View listing
3 Shophouses on Sathupradith Road
Thailand - Bangkok
View listing
Office Space in Panjathani Tower
Thailand - Bangkok
View listing
Land with Office Building on Prachauthit Road
Thailand - Bangkok
View listing
Office buildiing on Ratchawat Road
Thailand - Bangkok
View listing
4 Units in The Trendy Office Building
Thailand - Bangkok
View listing
2 Shophouses on Setthakij Village Road
Thailand - Bangkok
View listing
2 Shophouses in Bangpo
Thailand - Bangsue
View listing
Office Building on Poochaosamingpray Road
Thailand - Samutprakarn
View listing
Land with Office Building, Bangyai
Thailand - Nonthaburi
View listing
Shophouse in Pak Nam, Samutprakarn
Thailand - Samut Prakan
View listing
3 Shophouses on Songprapa Road
Thailand - Bangkok
View listing
Standalone Office Building in Lakha, Ratchaburi
Thailand - Ratchaburi
View listing
Office Building in Bang Phae, Ratchaburi
Thailand - Ratchaburi
View listing
Shophouse in Srimuang Night Market, Ratchaburi
Thailand - Ratchaburi
View listing
Land with Office Building on Kaowang - Petchaburi Road
Thailand - Petchburi
View listing
Office buildiing on Ruam Chit Road, Cha-am
Thailand - Cha-Am
View listing
Shophouse in Manorom, Chai Nat
Thailand - Chainat
View listing
Land with Office Building on Saraburi - Lom Sak Road
Thailand - Lopburi
View listing
Office Building on Trirat Road, Chanthaburi
Thailand - Chanthaburi
View listing
Land with Standalone Office Building on Kao Liao Road, Nakorn Sawan
Thailand - Nakornsawan
View listing
Office Building in Phu Rue, Loei
Thailand - Loei
View listing
3 Shophouses on Taweeratpakdee Road, Koh Samui
Thailand - Surat Thani
View listing
Shophouse in Choeng Chum, Sakon Nakorn
Thailand - Sakonnakorn
View listing
Office Building in Chomthong, Chiang Mai
Thailand - Chiang Mai
View listing
Office Building in Hua It Market, Nakorn Sri Thammarat
Thailand - Nakorn Sri Thammarat
View listing
Office Building in Siyaek Mae Korn Chiang Rai
Thailand - Chiang Rai